The Best Way to Get from Puerto Escondido to Oaxaca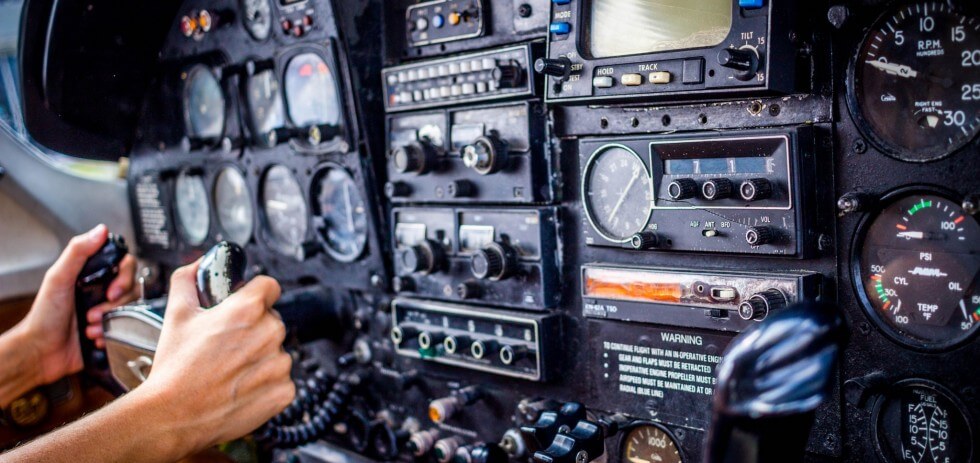 (See "practicalities" at the bottom of this post to skip the story and go straight to contact, booking & price info for the AeroVega flight)
When Tom and I started to look for ways to get from the Pacific beach town of Puerto Escondido to Oaxaca I found that the choices were: a 10-hour bus, a 6-hour, vomit-inducing, mini bus or a flight with AeroTucan or AeroVega. We do not love long bus rides, and I get carsick pretty easily so though the bus is obviously cheaper at $30/ticket, we thought we'd rather fly. When we found out that the flight is a mere 30 minutes (with delays the bus can take up to 11 hours!!) we were certain.
Information for AeroTucan was sparse on the internet, and basically non-existent for AeroVega. I asked around town and easily discovered that AeroTucan flys a 12-seater plane daily from Puerto Escondido to Oaxaca and back for $130 USD each way, but I had a difficult time learning more about AeroVega.
I was intrigued by this mysterious 6-8 seater plane that supposedly flew daily between Puerto Escondido and Oaxaca for much less than AeroTucan, who wouldn't be, right? I went on a mission to learn more and after some false leads, I finally found a phone number and tried giving the airline a call.
I had a feeling that this was the airline for us when the man answered the phone with a simple "Bueno" and then when I told him I was looking for AeroVega said "Yes, I am Juan Carlos Vega, but I can't talk right now, I just loaded up the plane and am about to fly back to Puerto Escondido from Oaxaca." There are not many airlines in the world that you call and talk directly with the pilot on his cell before he takes off.
Aerovega is certainly not like any other airline. Juan Carlos Vega is the CEO, Pilot, Phone Operator and I imagine, wears any other hat that needs wearing. He even gallantly carried my bag to and from the plane and loaded it into the front luggage compartment.
You won't find a ticket counter for his airline in any airport. Flying with him feels more like being a VIP just riding in a friend's (TINY) plane than flying a commercial flight. I loved following him at both the Puerto Escondido and Oaxaca airports, "we're with him" our eyes said as we bypassed metal detectors and slipped through unmarked doors. And I really loved that he let me take a few pics in the pilot's seat after the flight!
Don Vega estimated that he has made the flight over 15,000 times in the thirty years that he has been flying this route. If you are worried about safety, those are damn good odds and I imagine there have been quite a few bus crashes in that time. If you have a weak stomach the flight over the mountains is also a much better option than the bus along twisty roads. I felt fine the entire flight and when we landed I barely felt the touchdown. To quote one of the other passengers, it was "como mantequilla."
If you are looking for a way to travel from Oaxaca to Puerto Escondido or vice versa, I cannot imagine a more fun experience. Not only do you save a day and your stomach for an extra $67, but as an activity, it is much cheaper than a helicopter tour in Hawaii. Our tickets were 1500 MXN pesos (at the time of writing that was $96.86) paid in cash at the end of our flight to Don Vega himself.
If you are looking to travel between Puerto Escondido and Oaxaca; AeroVega is unquestionably the most awesome choice.
Practicalities
Don Vega speaks English and Spanish, and you can book one of his daily flights or find out flight times by phone (either call or text) Cel: 0449545880062 or by e-mail at [email protected]
Flights are 1500 MXN pesos (about $97 USD) paid in cash to Don Vega.